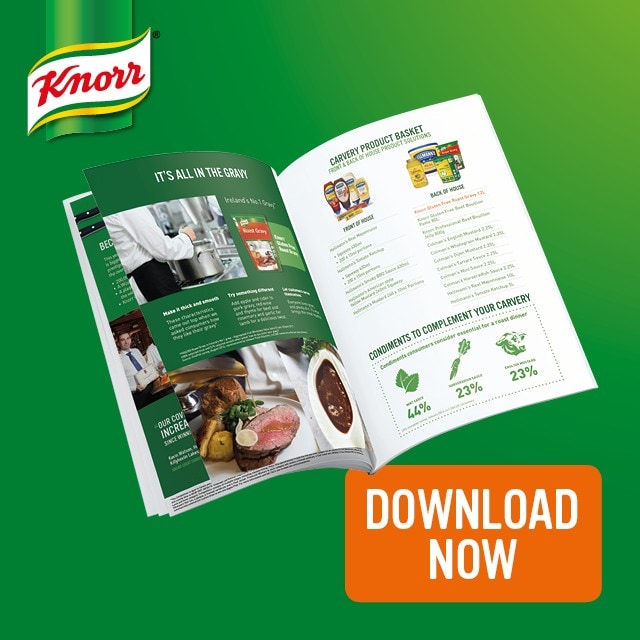 FREE NEW Great Carvery Guide
Get inspired by our Great Carvery Guide, find recipes and basket solutions PLUS learn how to make your carvery stand out.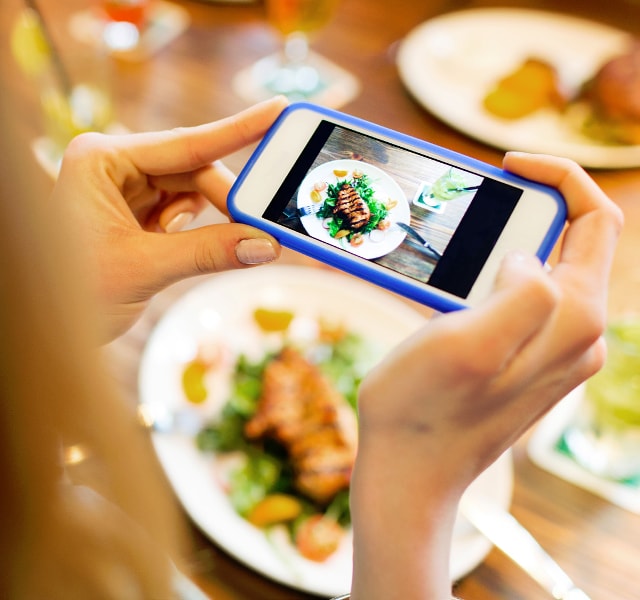 Get your pub on social media! Learn how to promote your pub right to bring in the bookings and get your guests involved
Publicise your pub

Discover our new range of sachet sauces, plus get rewarded with UFS Chef Rewards.
Register now!