As every chef knows, a roast dinner is a difficult thing to get exactly right. That balance only gets even harder when it comes to providing a vegetarian option on your roast dinner menu. We spoke to Tim Bestwick, head chef at Manchester's All The Shapes, to get his perspective on how to make the meat-free roast dinner experience more memorable for vegans and vegetarians.

Tim, what do you see as your 'go-to' dish for vegetarian roast dinners?
"The centrepiece of any roast dinner is, of course, the meat joint. When you remove the meat you need to replace it with something of substance. This is where the idea of the nut roast comes in. It can take robust flavours well, and it has a broadly similar nutritional value to meat."
But what if you want something a little more unexpected? Something to get even the non-vegetarians excited?
"A butternut squash roasted in olive oil and a bit of garlic will complement the rest of a roast dinner beautifully. With adequate knife skills it can even be carved up like a roast joint."
Finally, what would you serve up if you were to host a vegetarian roast at home?
"It would have to be something that acts as a centrepiece, for everyone to excited about. Perhaps something like a tagine with roasted sweet potatoes. It's not a traditional roast dinner, but it would be a meal that would bring everyone at the table together to dig in."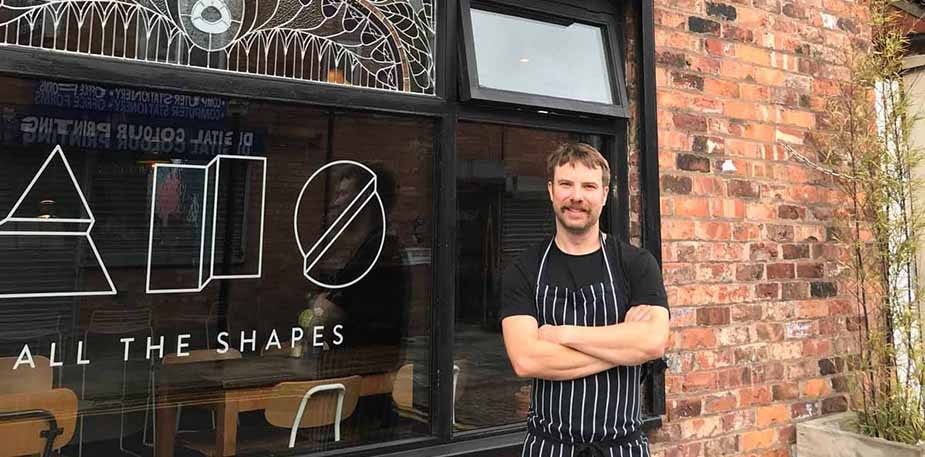 So, if you're planning a vegetarian alternative for your roast dinner offering, why not consider something a little bit leftfield to get your diners excited?

If you need a little more inspiration, check out our Knorr Professional range of vegetarian-friendly gravies, to add that something extra to your veggie roast.