A modern take on traditional and regional dishes from the subcontinent. This guide provides you with flexible all-day dining options to help drive revenue for your business.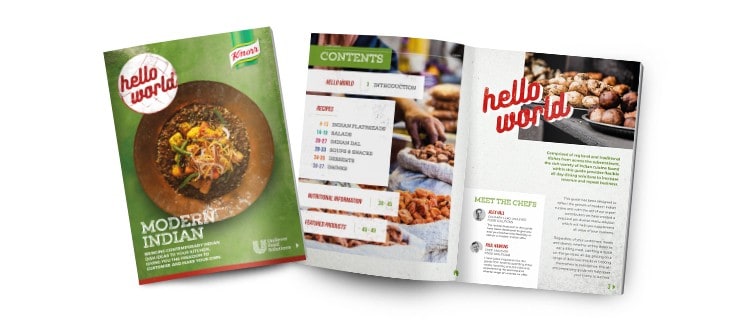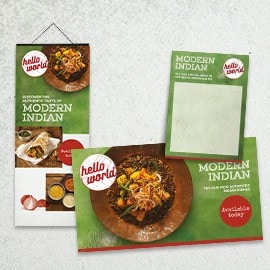 Front of House Marketing
Help drive sales of your Indian dish with free point of sale material.

Download your free  POS material here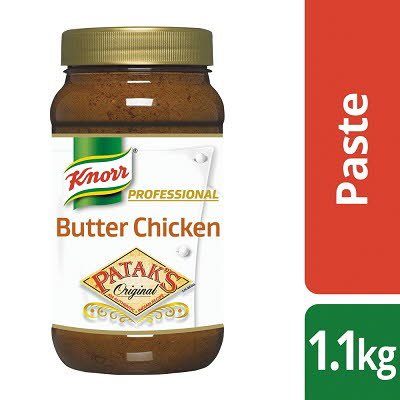 A Butter Chicken spice blend paste combining tomato, ginger, garlic and a delicate blend of spices
Find out more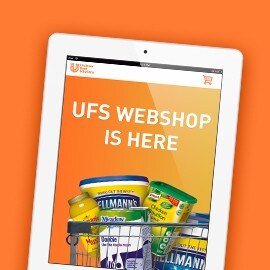 Like our products?
Buy now from the UFS webshop, get UFS Chef Rewards points on every purchase and exlucive rewards!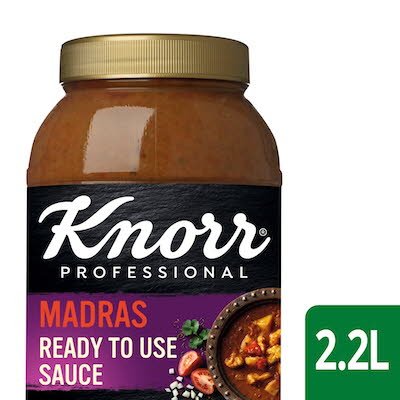 A Madras sauce combining tomatoes and onions with a medium hot blend of spices.
Find out more