Go East: A taste of Japanese, Korean & Chinese cuisines
By turning the latest and greatest trends from East Asia into practical concepts, you can offer exciting dishes for guests.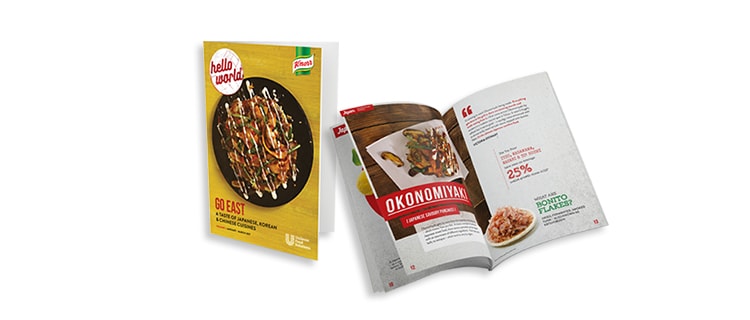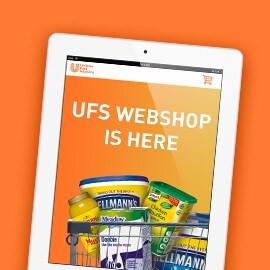 Like our products?
Buy now from the UFS webshop, get UFS Chef Rewards points on every purchase and exlucive rewards!