Go East: A taste of Japanese, Korean & Chinese cuisines
By turning the latest and greatest trends from East Asia into practical concepts, you can offer exciting dishes for guests.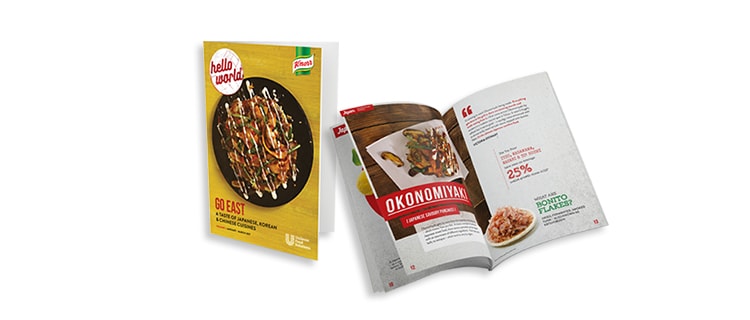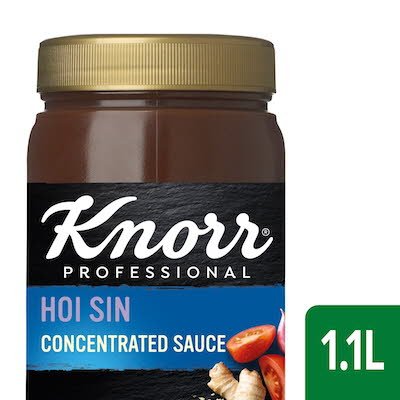 A smooth concentrated hoi sin sauce combining soya bean paste and soy sauce with a Chinese Five Spice blend
Find out more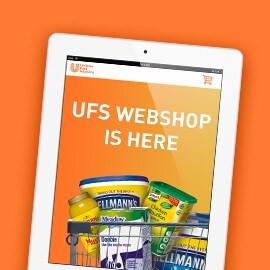 Like our products?
Buy now from the UFS webshop, get UFS Chef Rewards points on every purchase and exlucive rewards!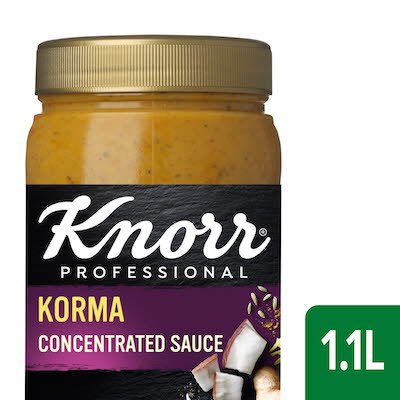 A concentrated korma sauce combining cream and coconut with a blend of spices.
Find out more