Give your customers something to get excited about. Get authentic tastes of America, Canada and Mexico on your menu – with practical recipes and tips from chef Alex Hall and street food expert Victoria Stewart.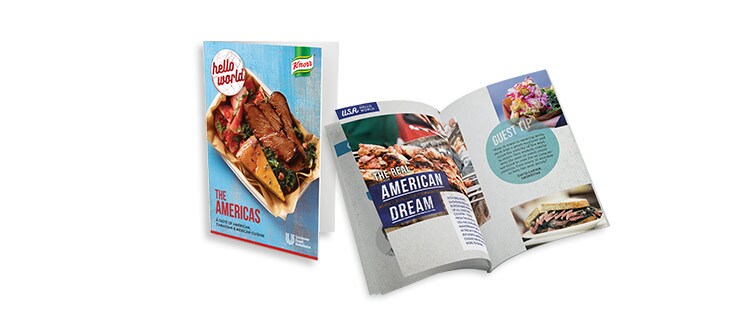 Hellmann's Real Mayonnaise 5L is thick and creamy. The unmistakeable taste of Hellmann's Real Mayonnaise makes it the perfect complement to all types of food.
Find out more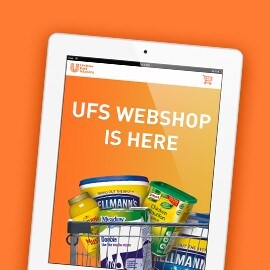 Like our products?
Buy now from the UFS webshop, get UFS Chef Rewards points on every purchase and exlucive rewards!