Grow margins on your menu and keep your customers on site, with a complete soup counter solution inspired by flavours from around the world.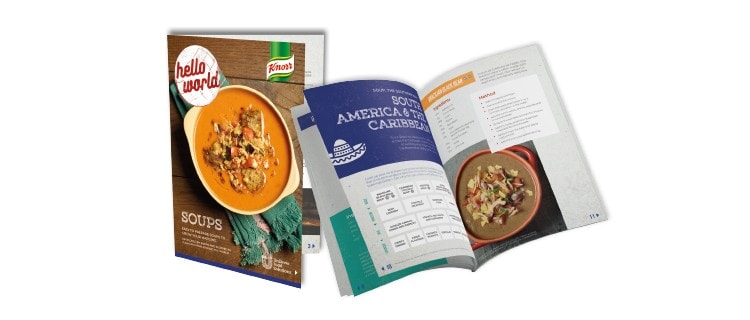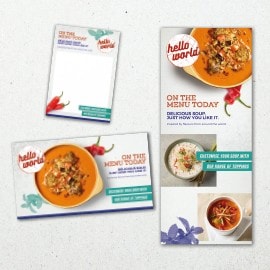 Front of House Marketing
Help drive sales of your soup dish with free point of sale material.

Download your free  POS material here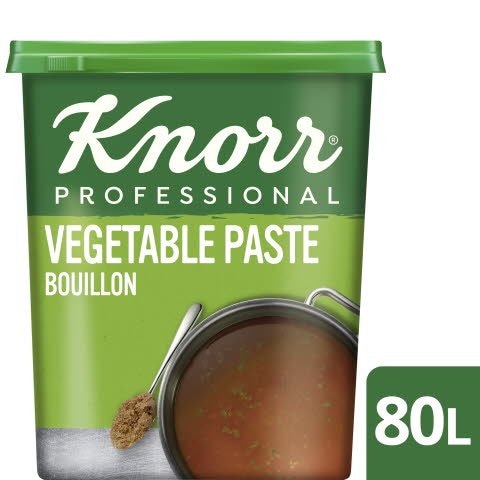 Knorr® Professional Paste Bouillon delivers a consistent depth of flavour, to enable you to create the dishes that your customers love time and time again.
Find out more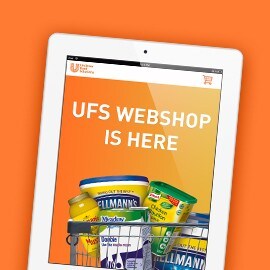 Like our products?
Buy now from the UFS webshop, get UFS Chef Rewards points on every purchase and exlucive rewards!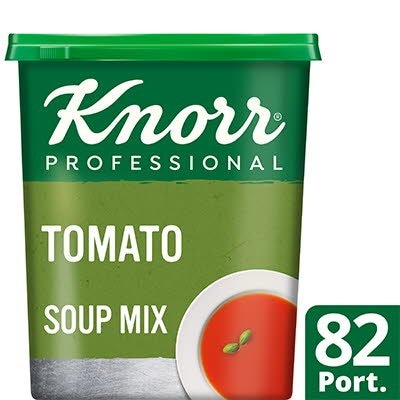 This Tomato Soup is a simple, powdered and delicious soup which is easy to use and a great way to minimise waste. Simply combine the powder with boiled water and stir until it thickens. Makes 14 Litres.
Find out more