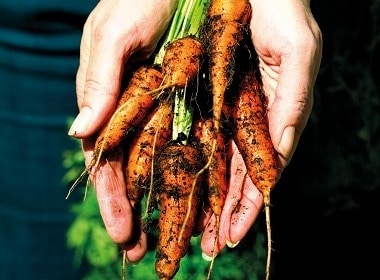 Vegan consumers are growing, and they are here to stay!  If you're thinking about refreshing your menu and want to include more Vegan options Veganuary, a Charity that inspires people to try Vegan for the month of January is the time to do it!

Contemporary Asian Cuisines
Head Chef Chris Rush from Manchester expects a surge of Asian regional cuisines to come into the fray as well as contemporary twists on classic Asian dishes. Dishoom's signature Bacon Naan is a great example of a restaurant modernising a classic dish, while Tawainese, Malaysian, Korean and Japanese will also emerge as big menu influences this year!
Burgers, burgers, and more burgers.
There's no denying the appetite for burgers is on the rise for 2018, but people aren't after the average beef burger anymore. Bobo's, a gourmet restaurant in Dublin, creates authentic and quality patties using prime young Heifer meat that's under 24 months old, offering their customers the freshest of ingredients.