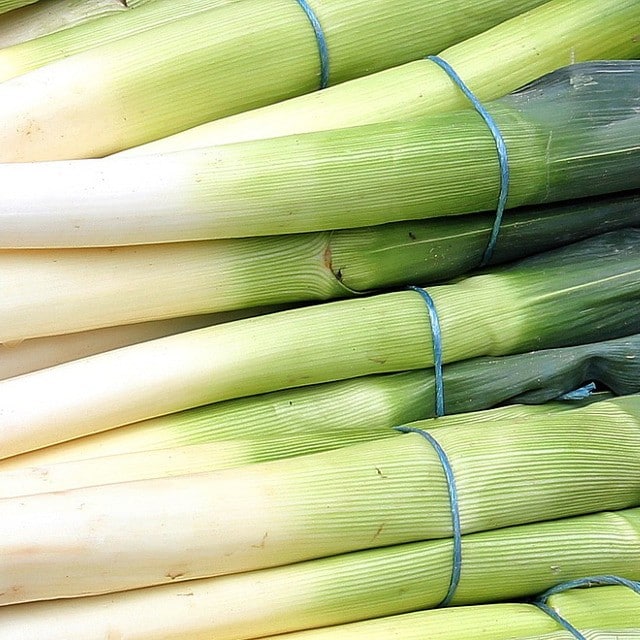 Leek
Like onion and garlic, leek is a member of the allium family. When raw, the vegetable is crunchy and firm with a harsh flavour, but becomes sweet when cooked. Leeks make the perfect ingredient this season for winter soups and pastas. When storing leeks, try wrapping them loosely in a plastic bag to help them retain moisture.

Our recipe tips: Leek and potato soup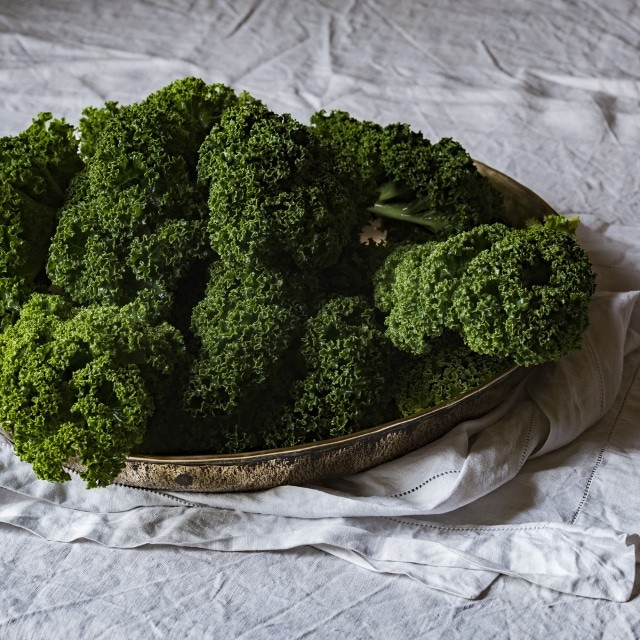 Kale
Kale was originally known as 'cole' or 'colewort' in England, but now we see most people have adopted it's Scottish name, Kale. The vegetable belongs to the same family as cabbage and is great in minestrone soup and stews.

Did you know?
A serving of Kale has more absorbable calcium than a small carton of milk.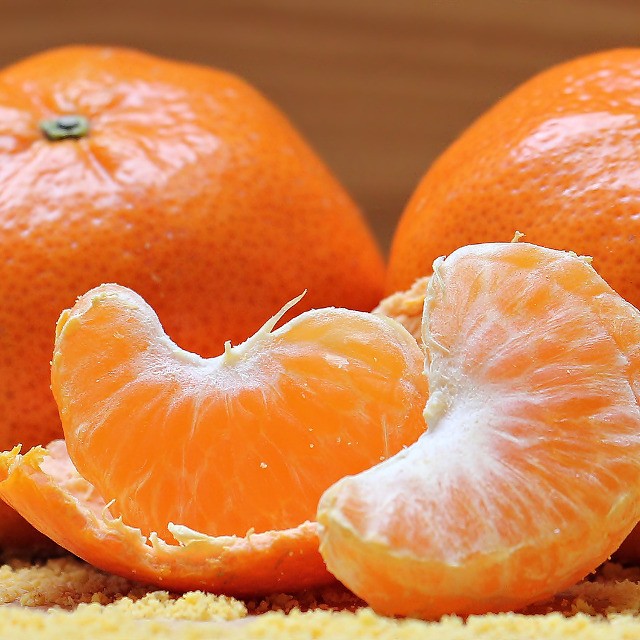 Clementine
These small, round fruits are juicy and sweet, making them a healthy way to satisfy your sweet tooth. Clementine's are a type of citrus known as Zipper-peel and thick skinned, which means the skin comes off very easily.

Did you know?
Clementine's are high in potassium and an excellent source of Vitamin D.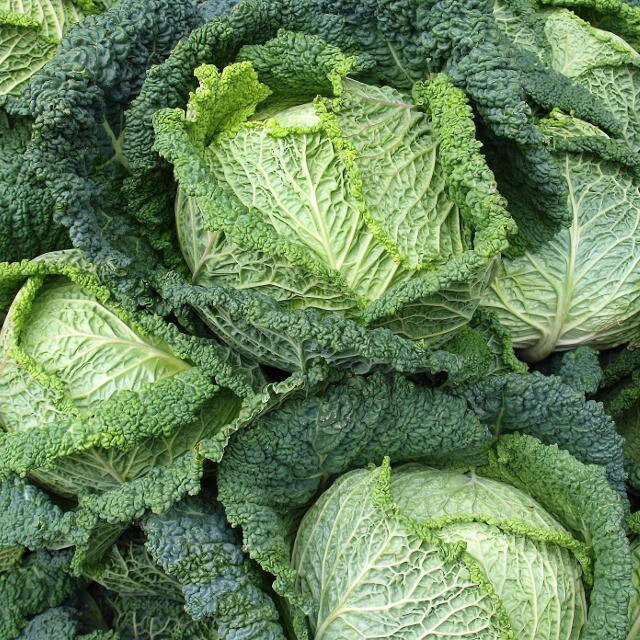 Savoy
Savoy is a winter vegetable that is most desirable with unblemished, bright and fresh leaves. Another member of the cabbage family, Savoy can be used in a variety of dishes and pairs well with red wine, apples, spices and meat.

Pro tip:
Look for fresh, richly coloured leaves and avoid any discolouring or limp leaves.