Chengdu is capital of Sichuan province and home to a vibrant street food scene. Dishes include hot and sour rice noodles tossed with ground roasted Sichuan pepper, brown rice vinegar, dark soy, chilli oil and pickled vegetables. Glutinous rice balls catapulted into bowls in what is known as 'three canon shots' have a delicious toasty flavour. Other dishes include twice-cooked pork, kung pao chicken and dry-fried green beans.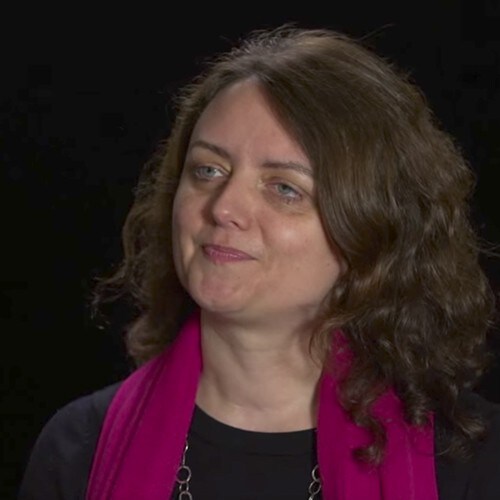 Local Expert
Fuchsia Dunlop, although not from China, is an expert in Chinese cuisine. She trained as a chef at the Sichuan Institute of Higher Cuisine in China and is now an award-winning cook and food-writer specializing in Chinese cuisine. She is taking us to shop at some of the world's most enchanting markets and peek into kitchens in Beijing, Chengdu and Hong Kong.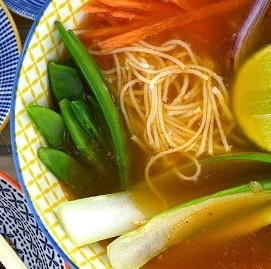 Pho Ga
This flavour packed broth is a classic in the Asian cuisine. The soup recipe that originates from Vietnam will indulge all of your customers who want a slightly different Asian taste.