Paris is the city of bistro and brasserie, the birthplace of some of the world's greatest culinary traditions and the centre of the neo-dining revolution. Explore Parisian restaurants, stroll through its markets – full of seasonal produce, snails, cheese and oysters – and take inspiration from the world's leading chefs.
A Culinary Tour of Paris
00:55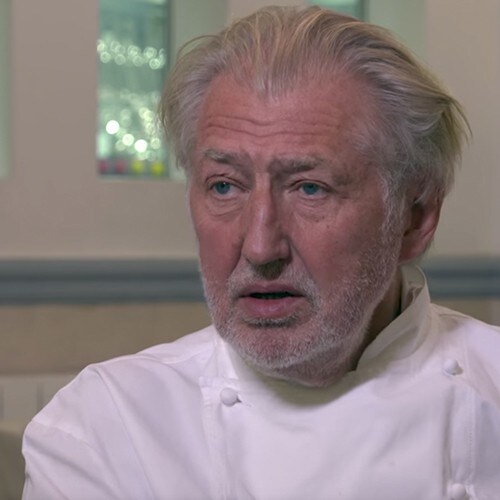 Local Expert
Pierre Gagnaire is a well-known French chef, and he is the Head Chef and owner of the Pierre Gagnaire restaurant at 6 rue Balzac in Paris. Gagnaire is an iconoclastic chef at the forefront of the fusion cuisine movement.