What you can earn - Our rewards
Below are a selection of some of the amazing rewards that you can redeem your points on through Chef Rewards. You don't even need to do anything other than sign up, we will automatically collect your points for you and add to your account. Chef rewards points are available on ALL purchases made on UFS Webshop and on a selection of  products on ufschefrewards.com.
Take a look at our webshop and start earning points for rewards you'll love. Visit our webshop.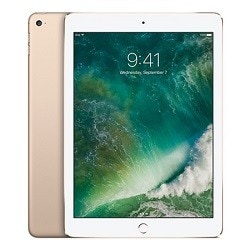 Apple iPad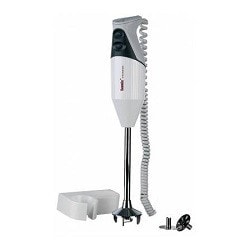 Barmix Gastro 200 Mixer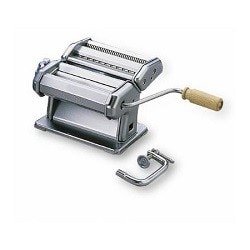 Imperia Pasta Machine 6''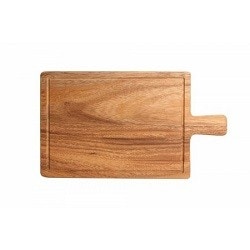 Acacia Serving/ Steak Board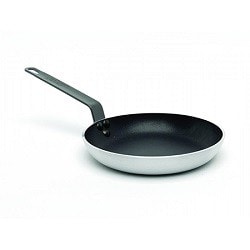 Frypan Teflon Plus Non-Stick 20cm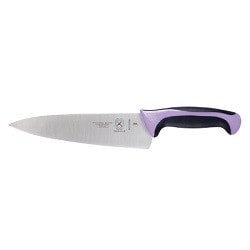 Wusthof Silverpoint 20cm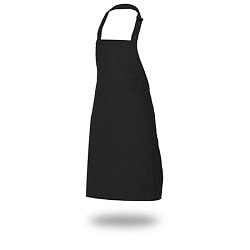 Russums Bib Apron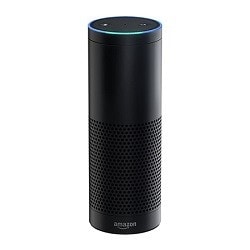 Amazon Echo 2nd generation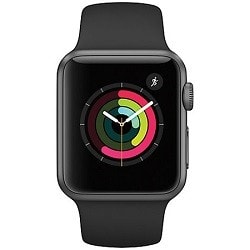 Apple Watch Series 1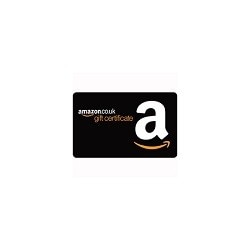 Amazon voucher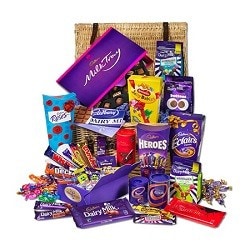 Cadbury Chocolate Basket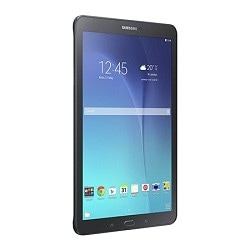 Samsung Galaxy Tab