Regardless of experience or role, Unilever Food Solutions encourages ownership of your career and offers a wealth of opportunities to expand your knowledge and network. We will give you an in depth induction, including time in our kitchens and will invest in your individual career aspirations and development needs through our numerous training opportunities.
A career with us is a career you shape and promises to be tailored and fulfilling, much like the solutions we offer to our customers. 
Our working culture embraces diversity and acknowledges that work is an activity and not a place, as well as encourages all employees to balance the entirety of their life commitments.  As such we offer generous family-friendly policies (including parental, elderly care and enhanced maternity/paternity leave) and agile working is the norm, facilitated by up-to-date technology.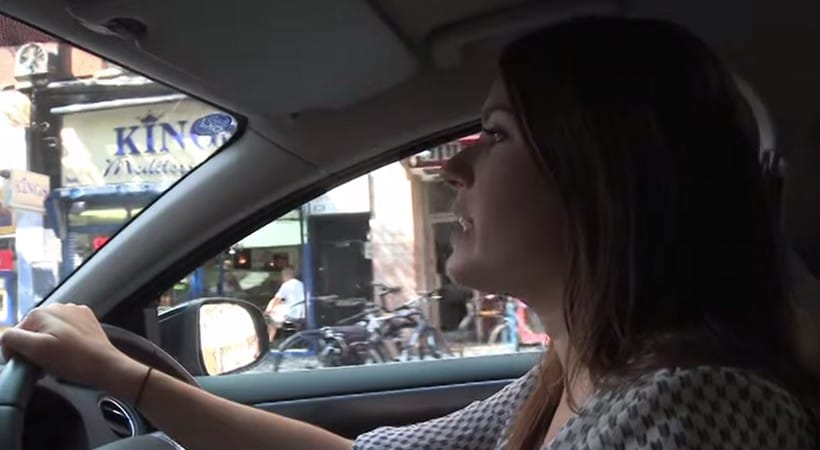 Why work for us?
As a part of the Unilever Food Solutions team, at any level:
You'll be able to share our genuine passion for food - It's what makes our employees unique and helps us to stay ahead of the competition.
You'll be part of a winning team with an entrepreneurial mindset Unilever Food Solutions is a constantly growing and ambitious business. We develop the best professionals in the industry, we empower our employees to take decisions based on good judgment.
You'll be given responsibilities early on in your career and with frequent interaction with senior leaders and customers, you will be provided with a wealth of early learning experiences and a sense of being able to make a big personal impact.
A Great Career, Made By You – Unilever is a leading company for development of it's people, offering world class training, support for studying, encouragement of career development plans and family friendly and agile policies to support your home and work life. A career with Unilever is a career you can own and shape to your ambition and needs.
Want to join our team?
Are you passionate about food and passionate about building relationships with customers and offering them solutions based on their needs?  
Do you want to work with iconic brands?
Are you ambitious and willing to learn?
Do you have bags of energy and a desire to succeed?
Do you want to be part of a successful team?
The answer to all these questions is YES, then this is a fantastic opportunity for you!