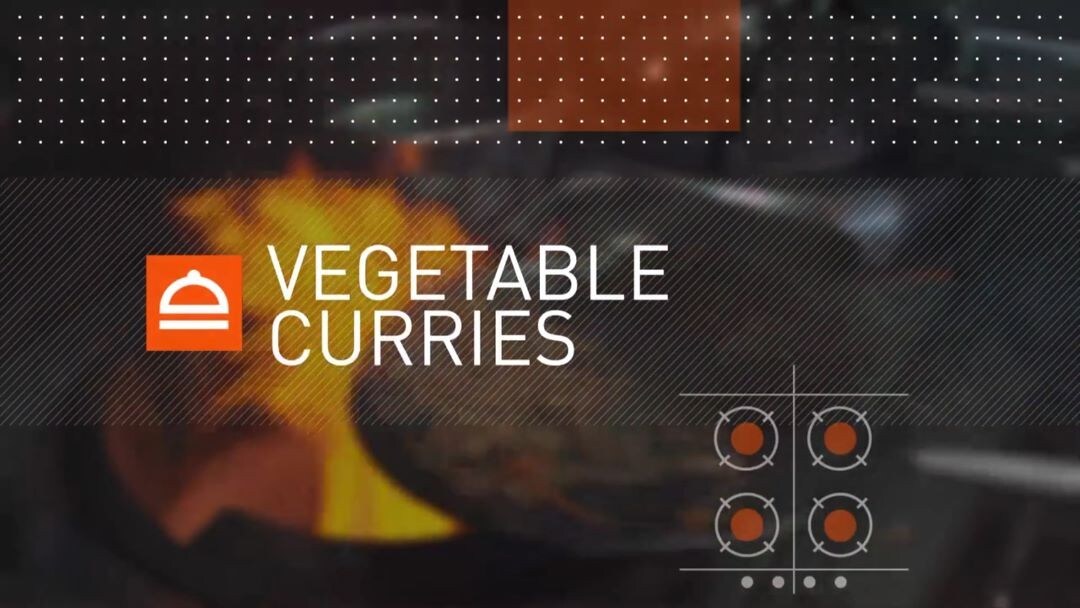 1. Vegetable Curries
There are several types of vegetable curry you can create in your kitchen. But this step-by-step guide to making a delicious aloo mutter is a great starting point.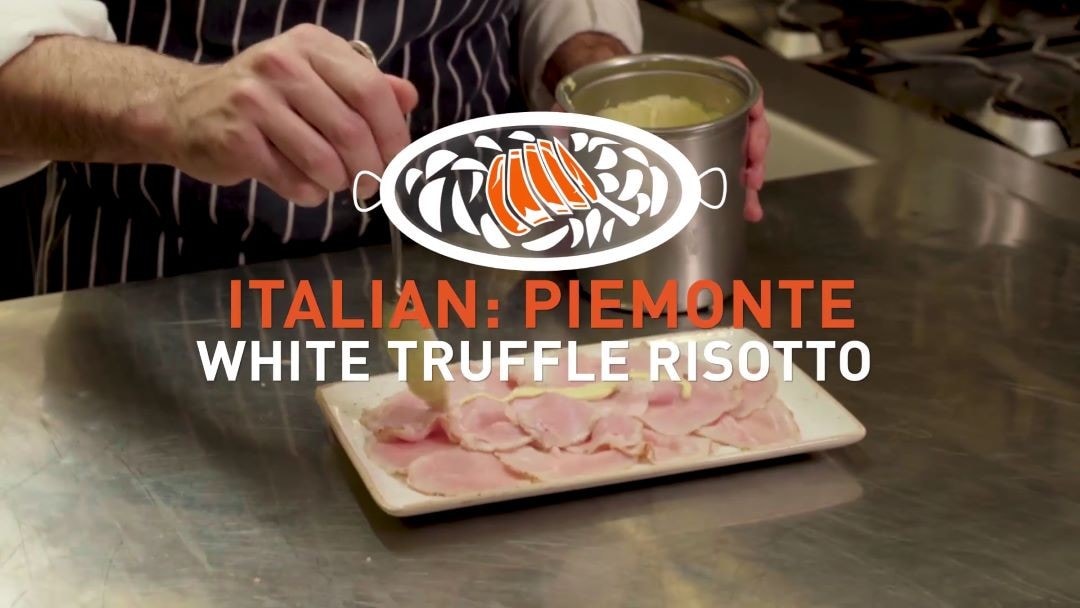 2. White Truffle Risotto
Chef Zacchi prepares a traditional Italian dish incorporating Piedmont white truffles. Be guided through the process step-by-step to recreate this creamy and decadent piedmont speciality.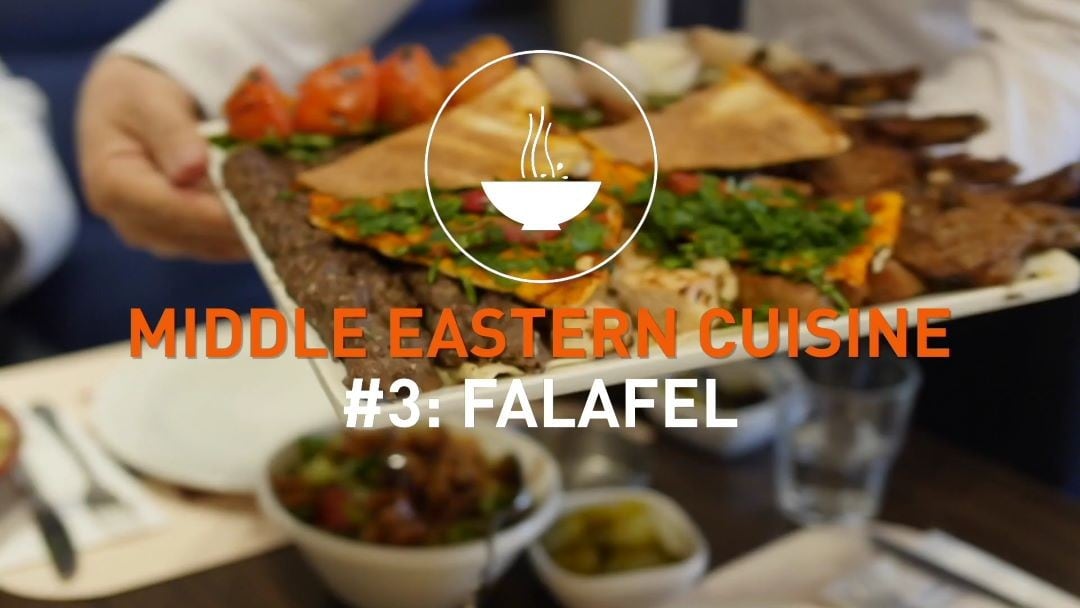 3. Falafel Part 1
Chef Omar shows everyone's favorite falafel ingredients, pressing and mixing.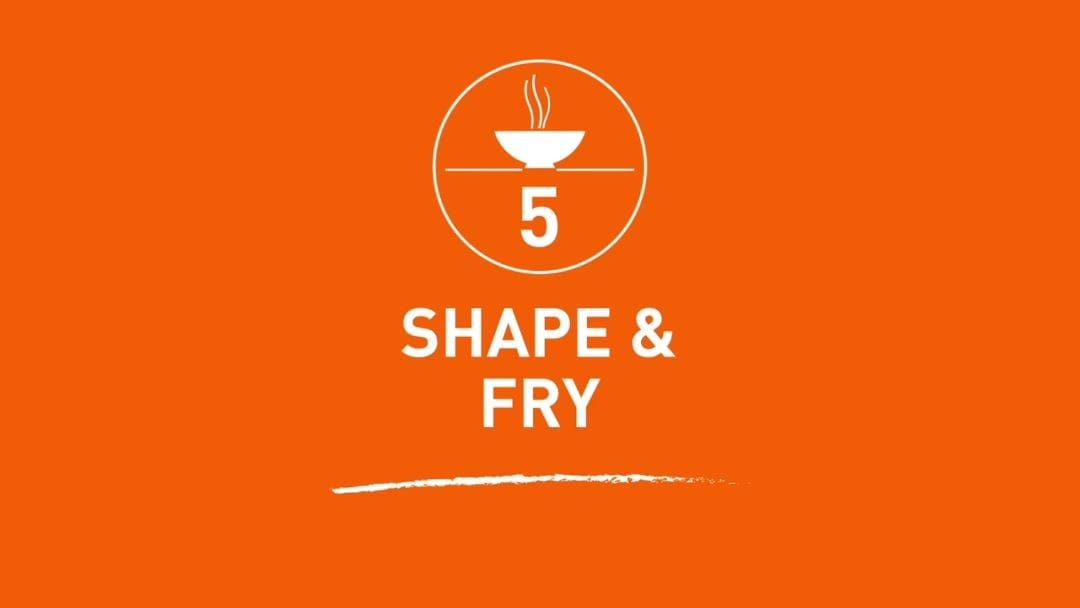 4. Falafel Part 2
How to get the perfect shape and fry falafel? Watch as chef Omar goes through the steps to achieve a great tasting and looking falafel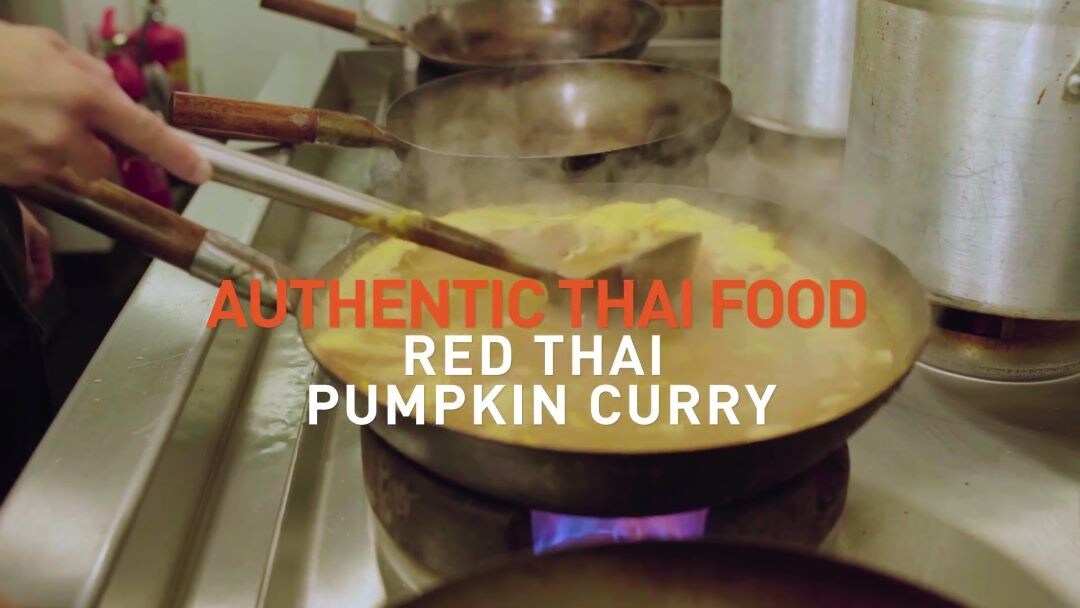 5. Thai red pumpkin curry
This simple Thai stir-fry is a delicious combination of smashed garlic and chilli, chicken and plenty of herbs and Asian sauces.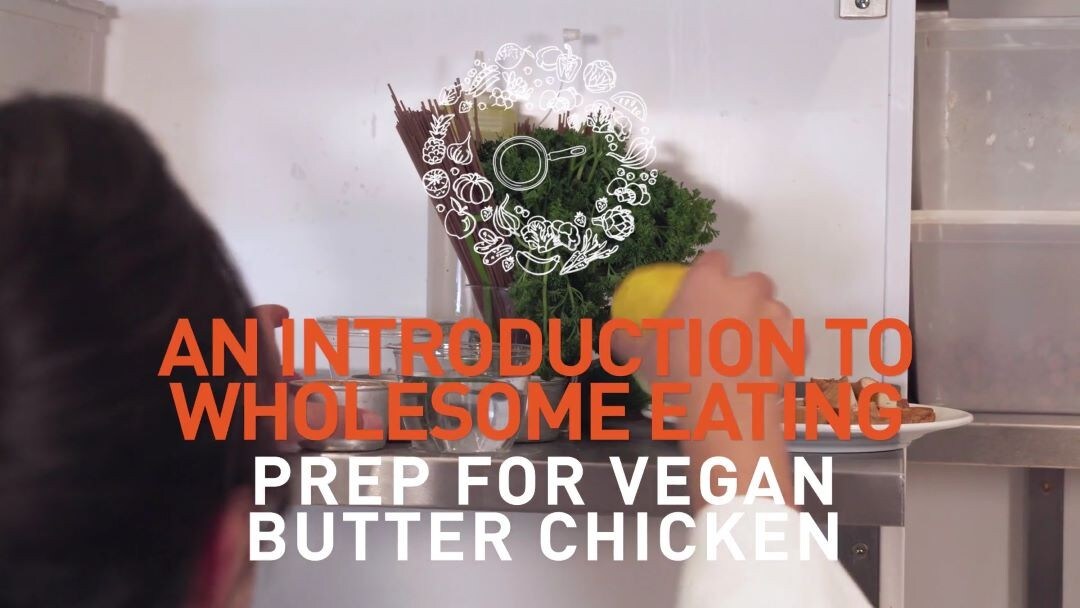 6. Prep vegan butter chicken
Make a vegan-friendly alternative to butter chicken, using similar textures and flavours to create the results you want, from creamy coconut butter to 'meaty' roasted cauliflower.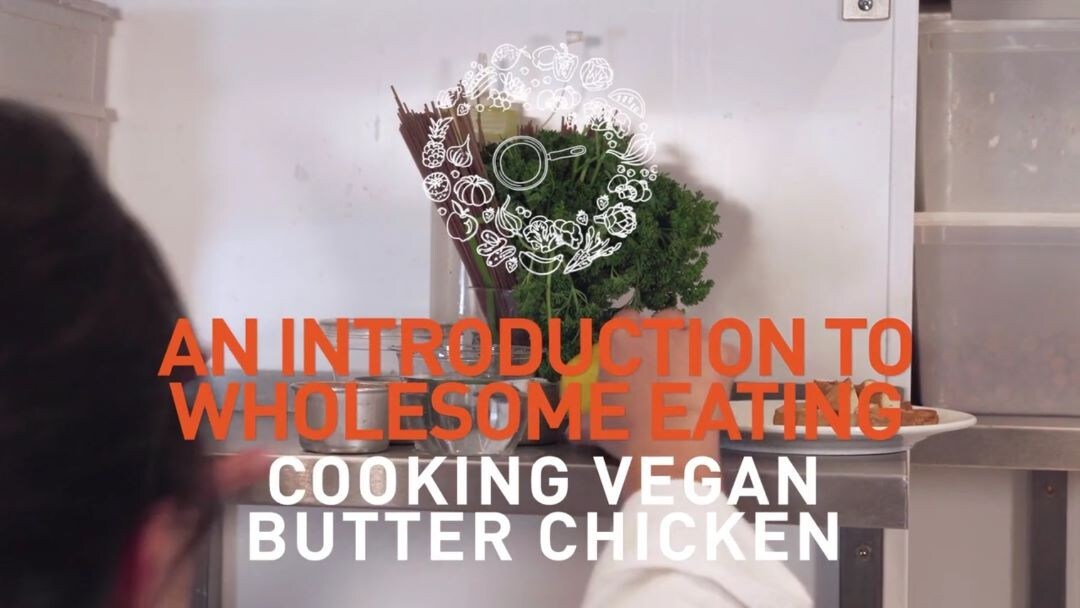 7. Make vegan butter chicken
Watch chef Andria Wu make vegan butter chicken with a creamy, spiced sauce, bulked out with roasted cauliflower and freshened up with herbs and citrus zest.