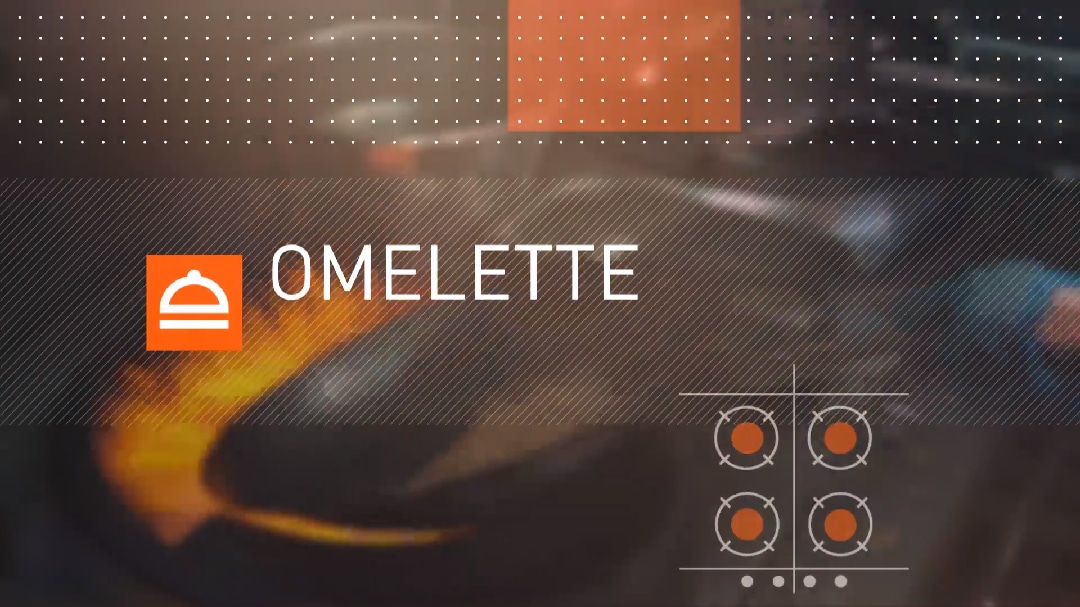 1. Omelette
This popular breakfast menu item can also be served for lunch or dinner, Chef Vusi demonstrates how to create the classic 2-3 egg version.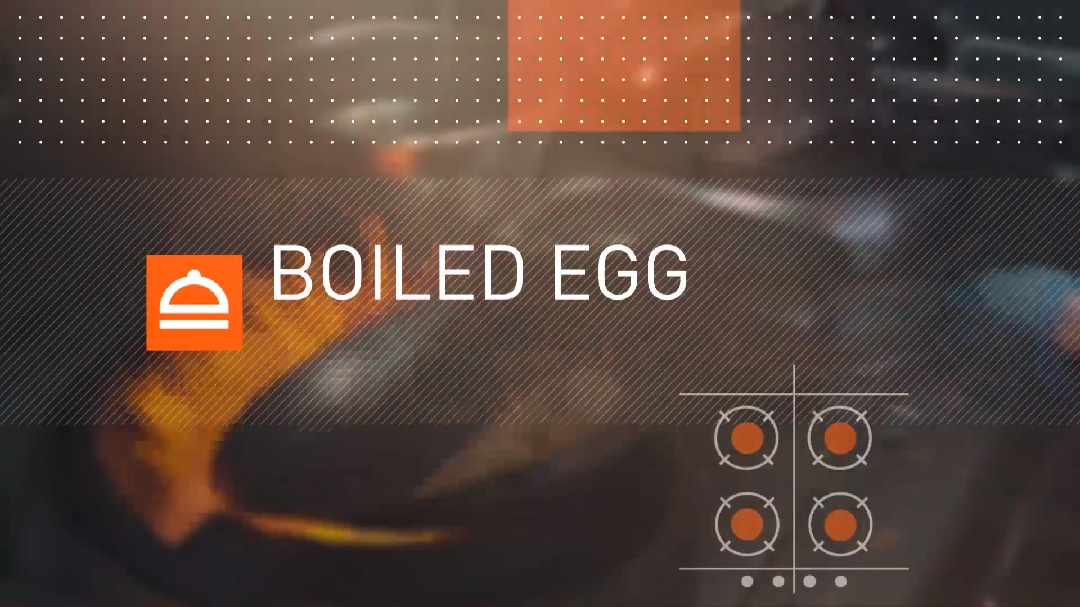 2. Boiled Egg
There are some tricks to getting the perfect boiled egg. Chef Vusi shows you how in this video.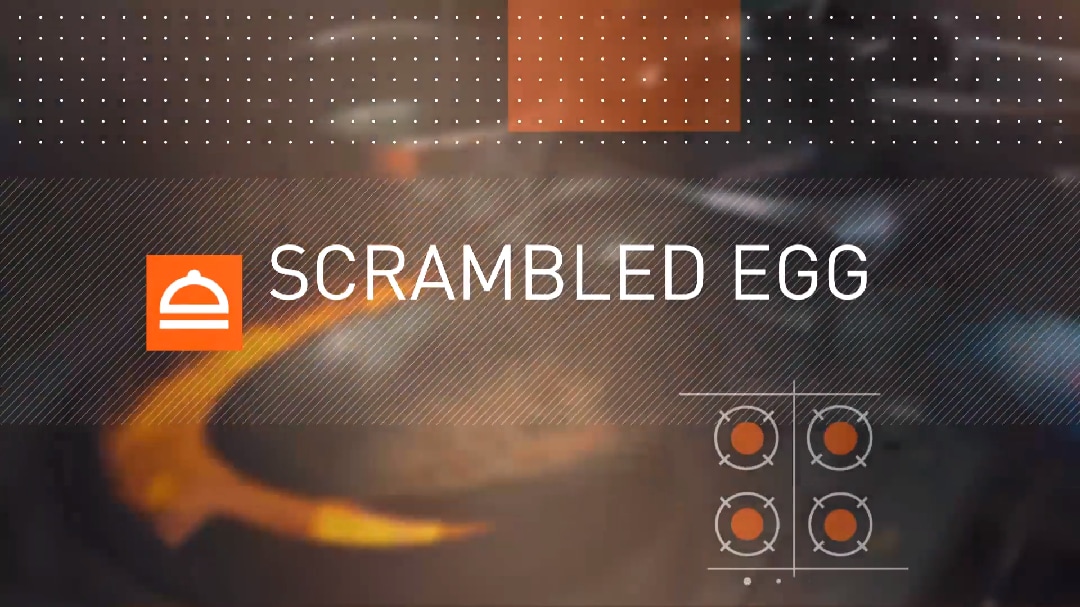 3. Scrambled Egg
A quick video for a very quick dish. Delicious with toast, tomatoes, mushroom and more.
Test your knowledge and get your ICCA endorsed certificate for FREE on the UFS Academy app