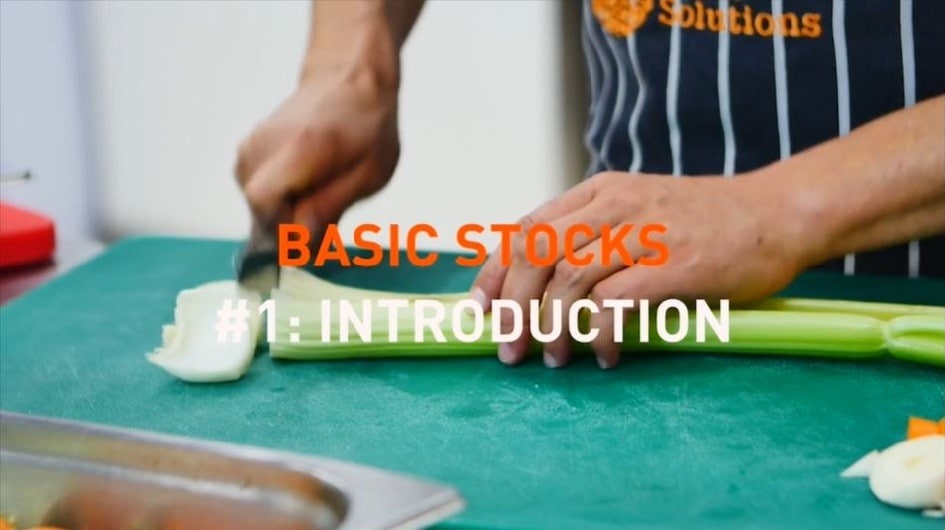 Meet Chef Jean
Hallo! Let Unilever Food Solutions very own Chef Jean Van Der Westhuizen take you through a 101 crash-course on making the perfect stock while sharing what he has learnt about them on his 20 year culinary journey.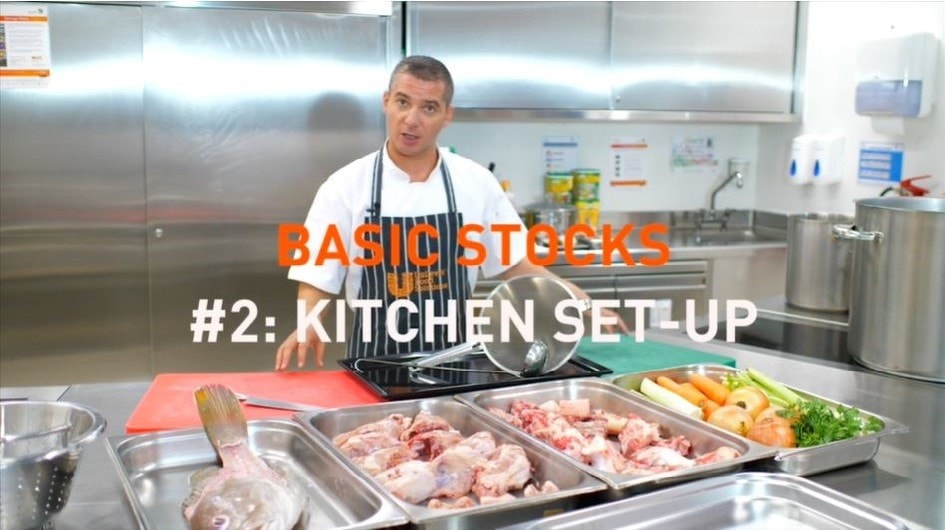 Setting up the Kitchen
Almost every kitchen is equipped to make a good amount of stock. Learn what Chef Jean uses in his kitchen.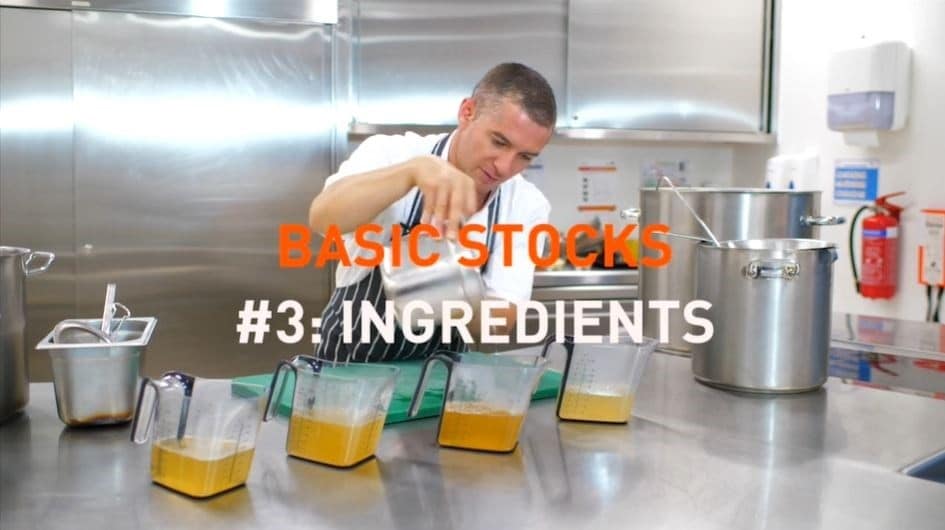 Get the ingredients right
Understand the difference between types of stocks and how to build the flavors.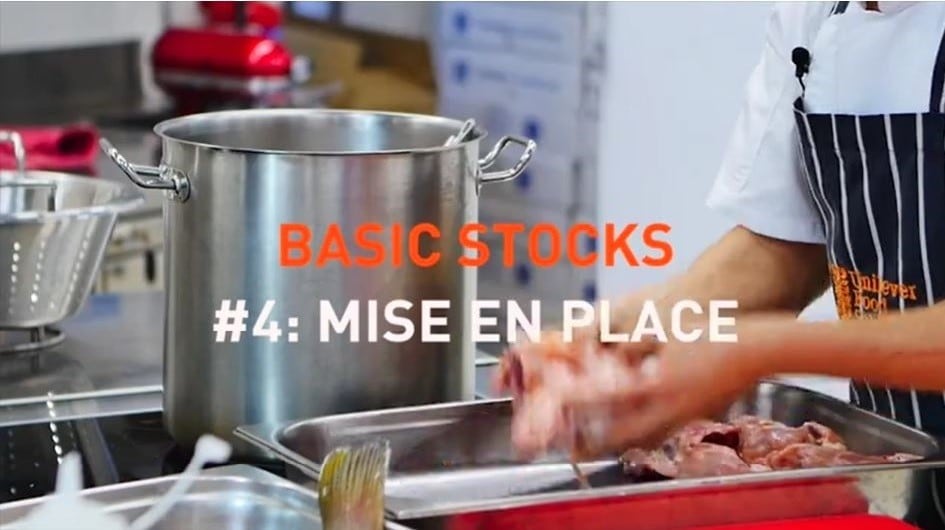 Preparation
Follow Chef Jean's instructions to guarantee even cooking of the ingredients.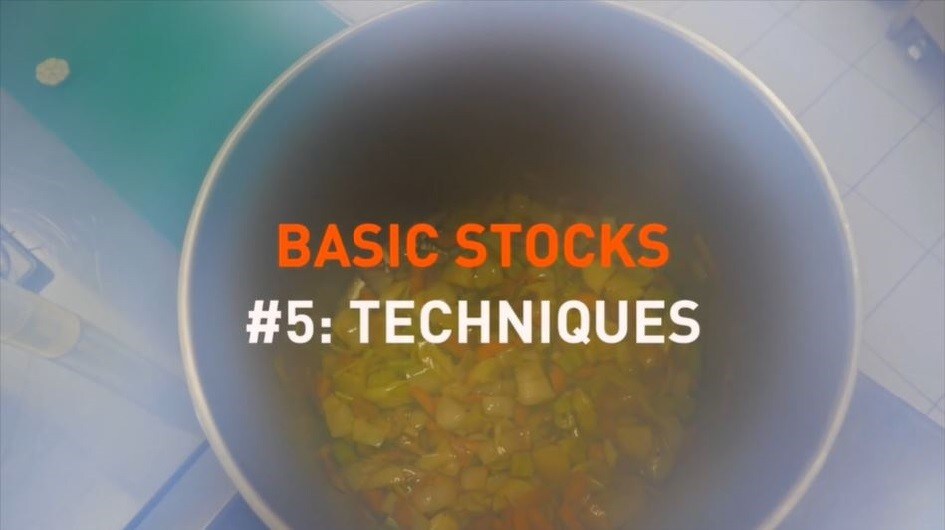 Techniques
Learn why the temperature of the water you use can make a difference.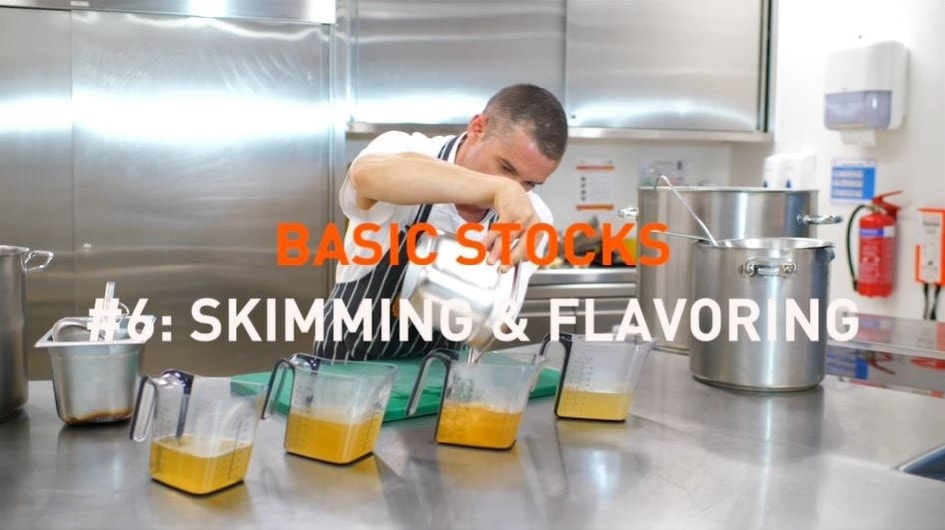 Skimming
Other than showing you how to skim the stock, Chef Jean shares his suggestions to add a layer of earthiness to stocks.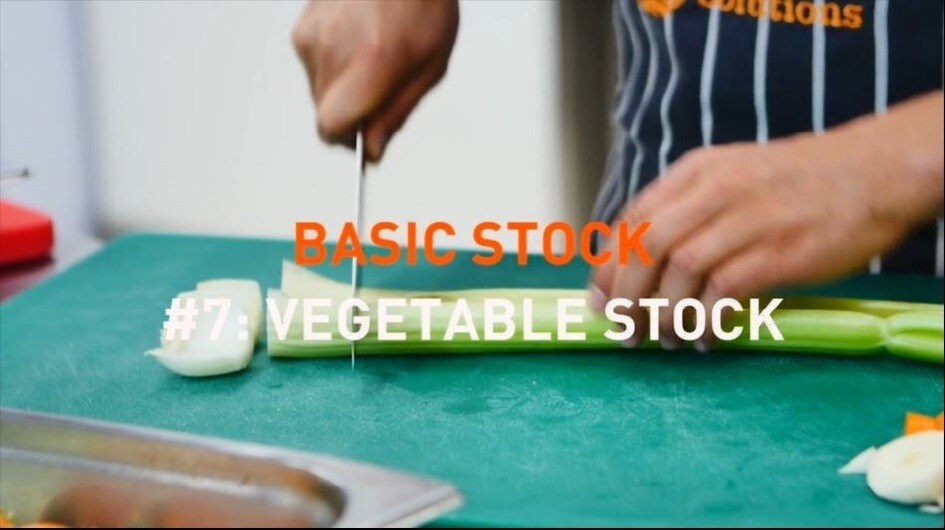 Vegetable stock
How to get maximum flavor out of your vegetables with as little effort as possible? Learn Chef Jeans trick!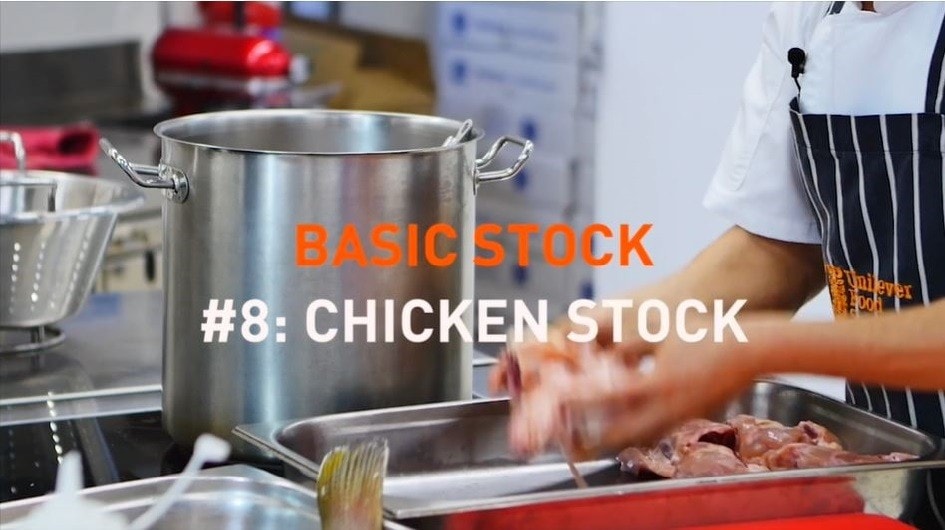 Chicken Stock
Learnt how to avoid a bitter chicken stock.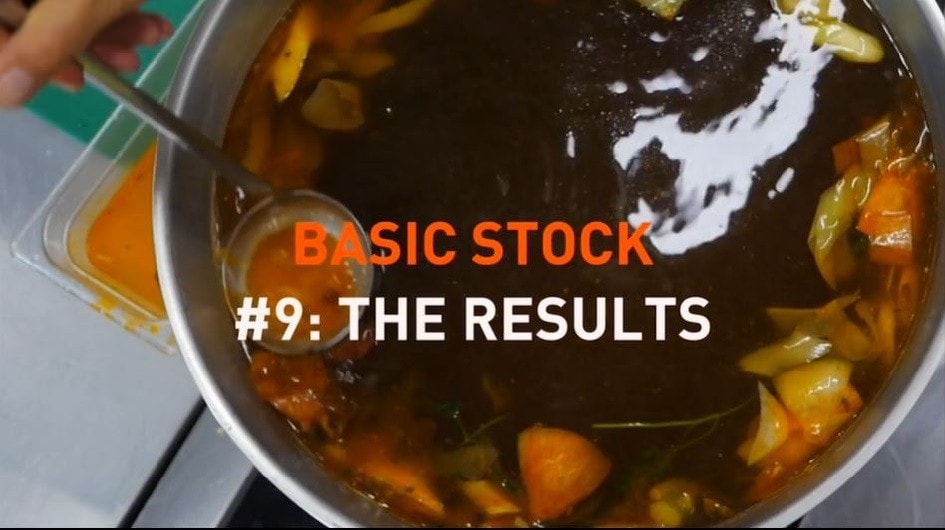 Straining Stock
Once all stocks are cooked, Chef Jean strains them to show us the differences in color.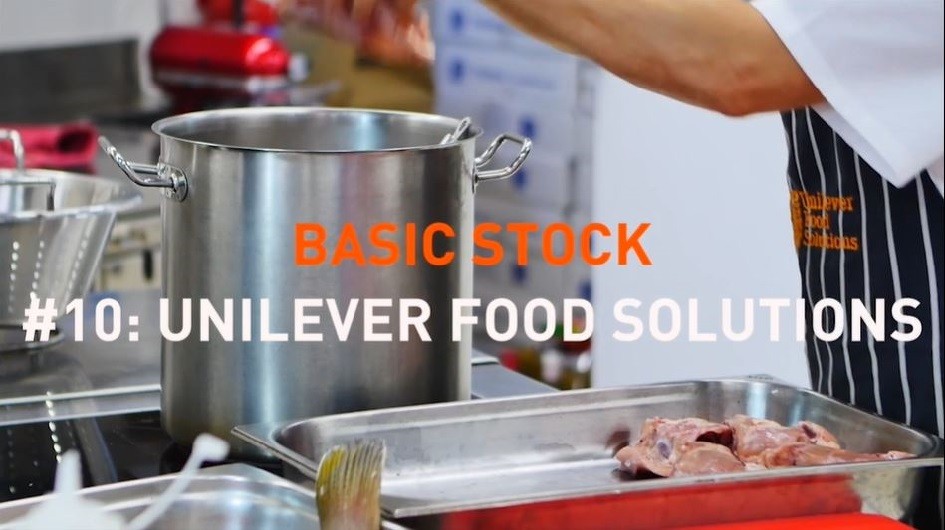 Unilever Food Solutions Stocks
Chef Jean introduces the Knorr range from Unilever Food Solutions.  Which is great not just for creating stocks but also to finish off the dishes or adding additional depth of flavors to your dishes.