From the Amazon to Sao Paulo, Brazil boasts a wealth of tropical fruits and locally grown herbs, from the caju to the white cacoa, acerola to acaí berry, jabuticaba to jambu leaves. Brazil's most popular dishes include moqueca – a seafood stew – mocotó – calf bone stew – churrasco – Brazilian barbecue – and feijoada – bean stew with meat and vegetables.
Culinary Tour of Brazil
00:45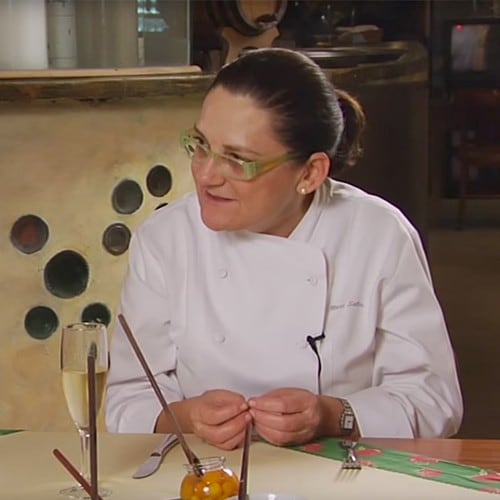 Local Expert
Chef Mara Salles is an inspiring Brazilian Chef who has been researching Brazilian regional foods for more than 20 years and is also a Professor of Gastronomy. She takes us on a tour through culinary Brazil.