Thank you for your interest in the Knorr Professional Great Roast 2021 Competition.
Unfortunately, entries have now closed.
Please check back on this page to find out more about the timings for the 2022 competition


We're seeking the most exceptional roast dinners served out of home, as well as the chefs who craft them. So whether you work in a pub or a hotel, a restaurant or a café – If you serve a roast dinner to the public, then we want to know about it.
How Does It Work?
Any foodservice business that serves a roast dinner to the public can enter the competition. Simply upload a picture of your roast, write a short description, add a couple of extra personal and business details – and that's it!
Our expert panel of judges will review the entries in October and the shortlist will be contacted. A member of our team will then visit, unannounced, to 'mystery dine' the shortlisted businesses, before the winning meat and vegetarian/vegan roast dinners are chosen and announced.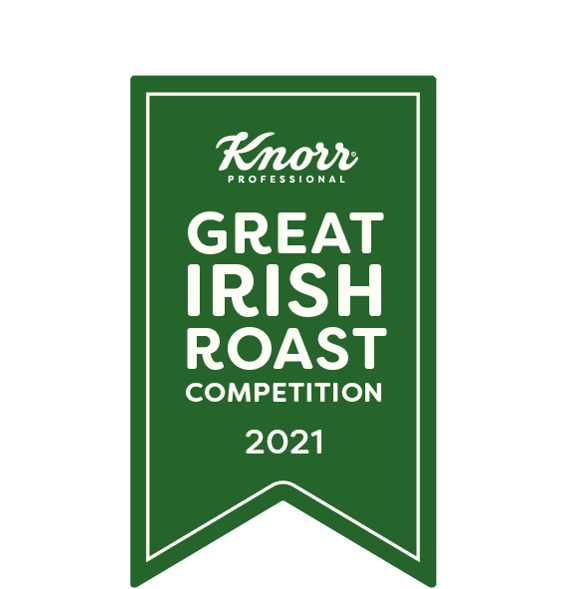 We've Got Awards For Both Meat And Vegetarian/Vegan Roast Dinners

As many consumers look to reduce their meat intake, 'flexitarian', vegetarian or plant-based diets are now part of everyday life. These dietary choices are being driven by environmental and sustainability concerns as knowledge around food sourcing grows.
At Knorr Professional, we're on a mission to provide chefs with an ever-expanding range of solutions, including vegetarian and vegan ingredients, supported by recipe ideas that provide the flexibility to meet any plant-based dietary request.

We're proud to be offering an award for the 'Best Vegetarian/Vegan Roast' as part of the Great Roast Competition.
Click here to find out more about plant-based eating and how you can cash-in on this demand.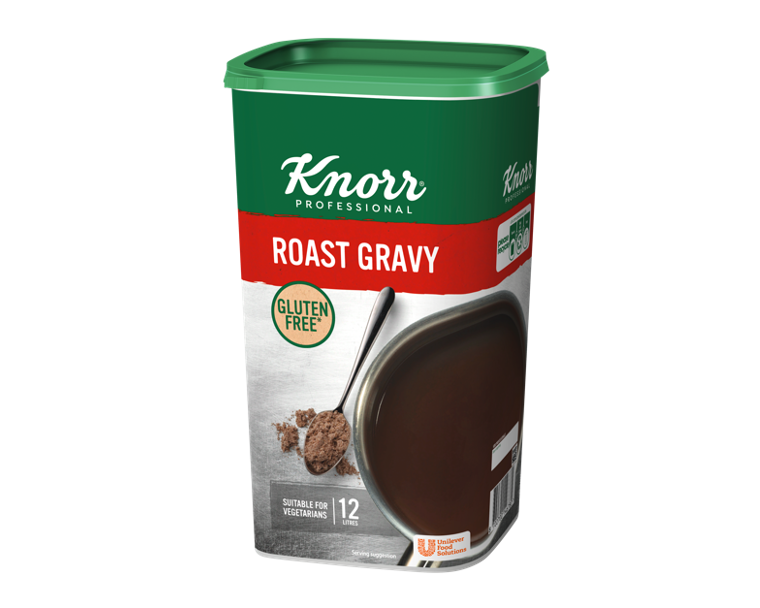 The Ultimate Accompaniment to the Ultimate Roast

Whilst you've spent years perfecting your roast, we've spent years perfecting the ultimate gravy to accompany it.
Knorr Professional Roast Gravy Granules are gluten-free, so can cater for even more customers. Find out more here.

What Does It Mean To Win The Great Irish Roast Competition?
Our amazing range of prizes are just the tip of the iceberg, because winning this competition is about so much more. For almost ten years, we've hosted The Great Irish Roast competition (formerley the Great Carvery Competition) and have watched our winners flourish off the back of the exposure the competition provides.
If you're a winner, our team will work to secure local press coverage for you and your business, to ensure that you can use the accolade to drive footfall and boost your roast sales.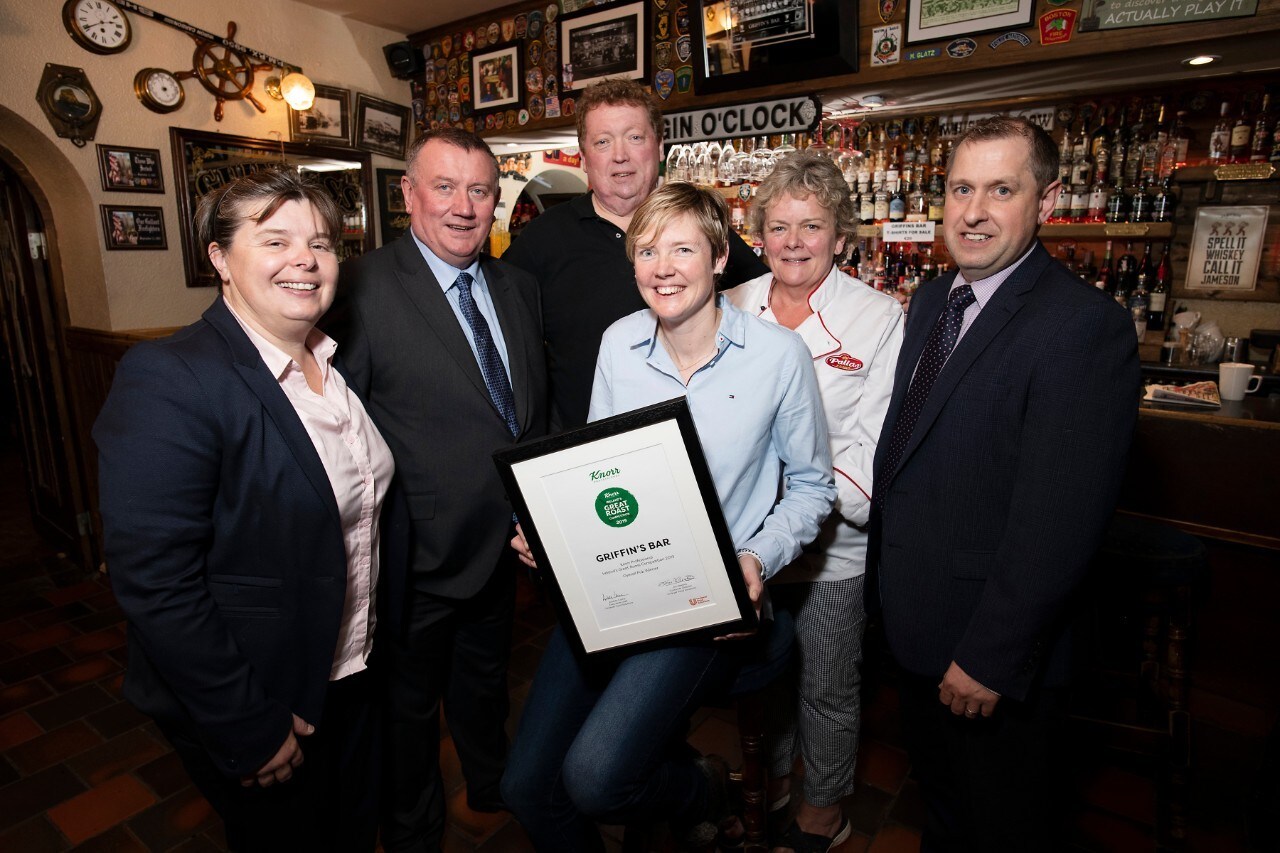 Abridged terms and conditions: 
Open to Republic of Ireland bona fide catering establishments and their employees aged 18+. Competition opens 08:00 BST on 01/07/2021 and the closing date for receipt of entries is 23:59 BST on 30/09/2021. To submit an entry for consideration, visit www.ufs.com/greatroast and complete the entry form. If your entry is shortlisted, you will be visited by our Mystery Diner team for an assessment of your roast. One entry per establishment. Multiples prizes available. For full terms and conditions see www.ufs.com/greatroast