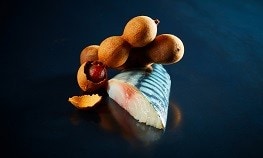 1. Tamarind and mackerel
The deep and sour taste of tamarind is the perfect addition to a fatty fish like mackerel – this creates the classic Penang Laksa.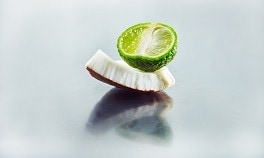 2. Coconut and bitter-sweet kalamansi lime
Sweet and creamy coconut works well with the fragrant, fresh and slightly bitter kalamansi lime base for a curry Laksa.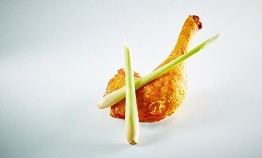 3. Chicken and lemongrass
Aromatic and elegant lemongrass complements the subtle taste of chicken.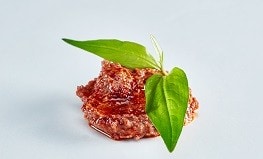 4. Laksa leaves and shrimp paste
Laksa leaves (also referred to as Vietnamese coriander) are fresh and slightly pungent and these contrast well with shrimp paste. Both are used as a topping in Penang Laksa.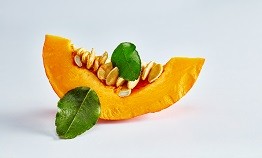 5. Pumpkin and lime leaves
For a vegetarian Laksa, bring together sweet pumpkin with lime leaves to create a fresh citrus flavour.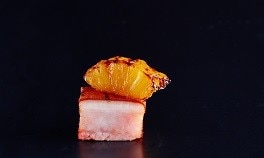 6. Pork and grilled pineapple
The sweet yet subtle taste of pork works well with sour grilled pineapple. The taste cuts through the fat of the meat.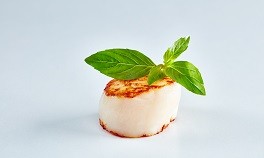 7. Scallops and sweet basil
Combining soft and delicate scallops with a fresh hint of sweet basil creates an elegant and subtle Laksa.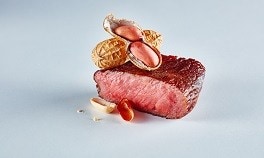 8. Beef and peanuts
The peanuts give the beef meat a more rounded flavour and combined they create a great Thai inspired Laksa.