In the midst of the current crisis, it is highly likely that your residents could find themselves having to self-isolate or spend more time on their own. It's therefore never been more important that their minds are kept busy and their spirits high!
That's why we've created three original and engaging puzzles in large print which you can easily print and photocopy. These include: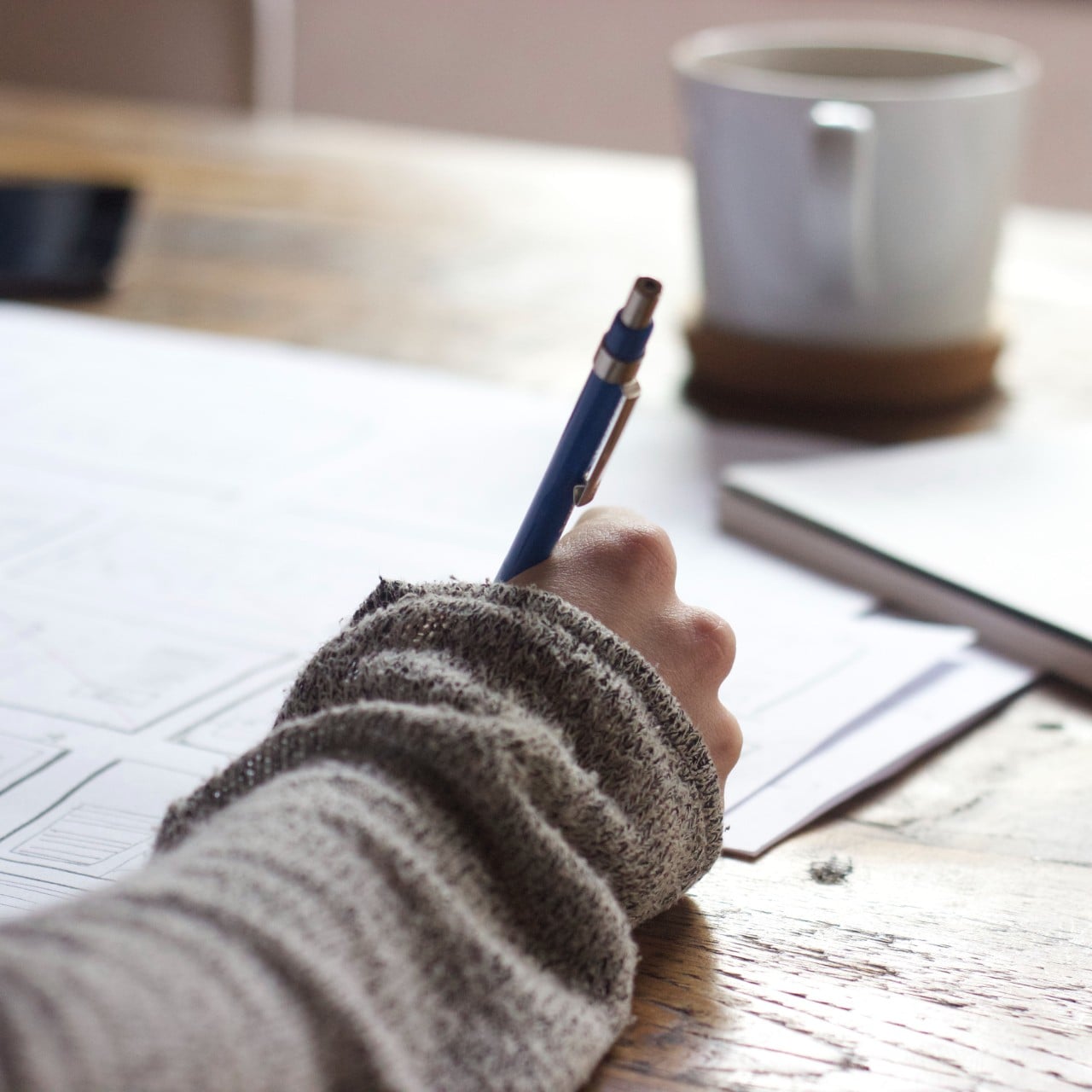 Puzzles Included
A word search featuring some of Unilever's iconic brands
A crossword to test your residents' knowledge of 20th

Century history

A Sudoku that will really get their minds working
Puzzles such as this can help to enhance memory and improve cognitive skills – and they're fun too!
Download yours using the link below – you will also find an answer sheet on page 4.